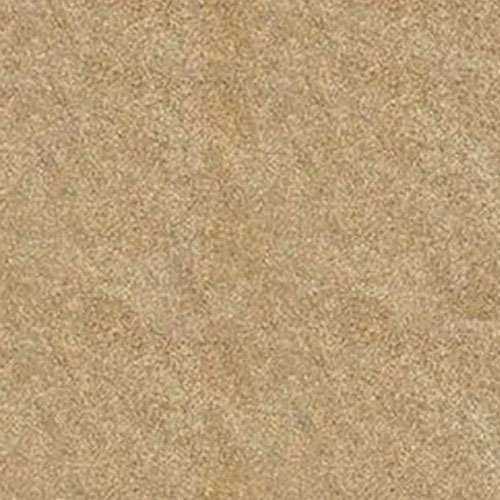 Kota Stone Brown Suppliers
Brown Kota stone is a sedimentary rock mainly known for its individuality and smooth appearance. Brown Kota is such an attractive stone that it can be placed anywhere to enhance the beauty of location. Brown Kota stone is easy to work with compared to other natural stones. It can take a variety of finishes and can be carved with relatively little effort. Brown Kota is usually available in different shades of brown, such as light or dark tones or in mixed tones. Since it is a natural stone, each piece of stone you receive will have a different hue and texture, making it a suitable choice for those, who are willing to have unique appearance or look in minimal budget.
Brown Kota stone is a versatile material, which is why you can use it for multiple applications. Brown Kota is a perfect choice for wall cladding. Covering your walls with Kota stone is not only aesthetically pleasing, but it also increases durability. With its beauty and shades of colour, it will even going to save you the replacement cost because this stone is thick, hard and sturdy and can easily support heavy loads, which makes it ideal for commercial facilities.
If you want to create a classic Indian Herringbone pattern for your interior flooring, brown Kota is an appropriate choice to go for. Solve your landscaping purpose; use Brown Kota stone for paving or even making the tabletops. Brown Kota stone is a recommended choice for kitchen countertops because it is visually pleasing, easy to clean and stain resistant.
Since Brown Kota Stone is a natural stone, It is an eco friendly and safe alternative for those man made harmful pieces of stones. Brown Kota stone is easily accessible, and it being an Indian stone, adds cultural values to the place.